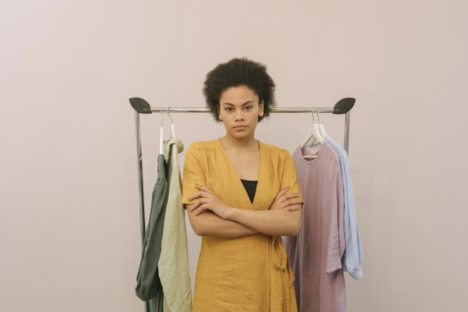 [Guest post by Dean Burgess, Excitepreneur.net. Image from Pexels.]
While this post has some very basic ideas about getting started with a for-profit or non-profit enterprise, they are all keys to a much larger idea, that of creating your own story, your own vision, and your own possibility. This one grew out of a comment from our website saying simply, "There are many ways people can help out in their local community. Since entrepreneurship is my area of expertise, I'd love to write about how to move into a new city, plug in, and start a business to help your community."—Ed.
Practical Steps for Getting Your Local Business Off the Ground
Becoming a local business owner is an excellent way to make a living while benefiting your community. Whether you want to start a small clothing boutique or a nonprofit that focuses on environmental issues, you will need to take some practical steps to ensure that your venture gets off to a strong start and has the foundation to succeed long term.
Find Your "Why"
First of all, make sure you are clear on your primary purpose for starting the business. What are you hoping to get out of it? Are you wanting to do your part in changing the world or simply provide for your household while doing something you love? Figuring out your main driver will help you get through the challenges ahead.
You will also want to make sure that you stay true to your core values no matter what obstacles or success you are experiencing. That said, you must remain adaptable in terms of your operations and strategies because the business landscape is constantly evolving.