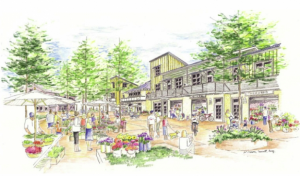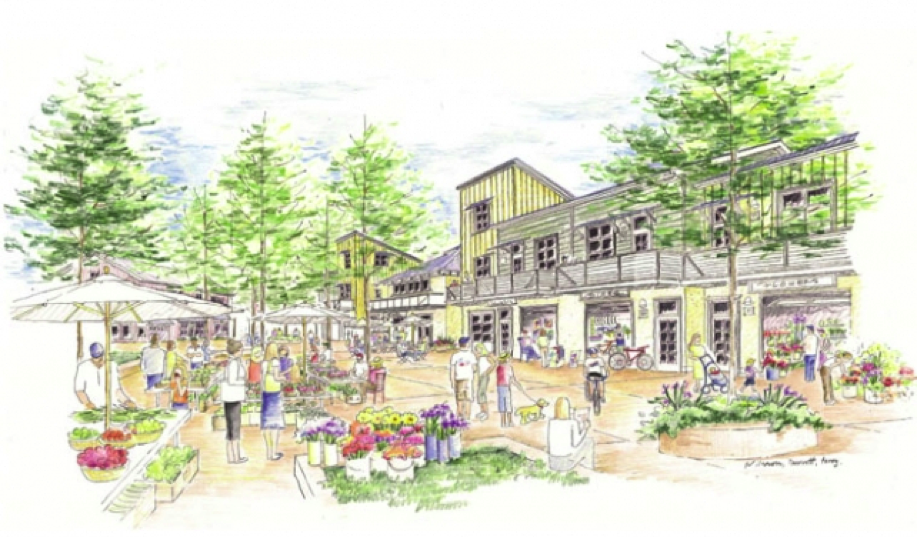 While we're working hard on what we expect to be an avalanche of PACE projects once the new law is passed, we've been giving serious consideration to where and how we might want to live during this next few years of our lives. Like many others in our age group, we're officially "empty-nesters," and are looking to live "more lightly" on the land. We'd also like to be part of a genuine community, where we have deeper relationships with our neighbors, and can work together to bring about more rapid social change.
This has led us to a growing interest in intentional communities, ecovillages, and cohousing. The most practical and least controversial of these is cohousing, where a small neighborhood of 10-35 families share a large common facility, and live in smaller-footprint individual homes around this common space
Cohousing
Cohousing itself is not new; pioneered in Denmark in the 1970s, it was introduced into the U.S. by Kathryn McCamant and Charles Durrett more than 35 years ago. There are more than 700 cohousing neighborhoods in Denmark today, many in other European countries as well as Australia and New Zealand, and close to 150 in the United States, with another hundred or so in various stages of development.
New Jersey is something of an anomaly in having no completed cohousing developments. In our view there is considerable interest and potential for development. And it is a uniquely appropriate vehicle for the kinds of "regenerative community solutions" we are seeking to introduce to NJ communities in the wake of Superstorm Sandy.